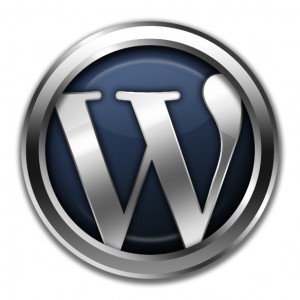 Website Creation Workshop
Want to create your own web site with WordPress but you do not know how to do it? No problem, I offer training that allows you to create your own website and maintain it.
Here are the details :
Website Workshop ( 3 hours )
Cost: $200 +HST  or 3 workshop sessions for $500 + HST

Learn the basics of installing WordPress
Understanding the strengths of WordPress
Create your own website site
Maintains site content
Take care of the SEO ( Search Engine Optimisation )
Understanding of a template research
Operating WordPress
Updating WordPress and themes
And many more …
The training will be 1 on 1 at your computer so that you can learn directly on your site.
Must have your hosting service login information if you already have a Domain name.
If you do not have a domain name or hosting, I can provide hosting of your site at 240$ +HST a year (free for the first year with the purchase of 2 sessions) and I can lookup a domain name for you at $100+HST (includes the domain name registration fees).
Should you require graphic design for your site in the creation of ads or headers, etc.. It can be done at 50$ + HST /hour
The workshop can be purchased as many times as you need. If you purchase 3 workshops of 3 hours, you will save $100.
3 Workshop sessions for $500 + HST
I would like to Purchase a workshop