Design
Graphic Design and Web Design to your liking. Invest in yourself and your business. Find your identity with a strong logo and an effective website. Allow me to help you on this project. I will do my best to meet your deadlines, expectations and budget. A good working logo creates a great working business.
Web packages:
For your convenience, I created three different website design packages that will give you a ball park for quoting. Please note that some features of the packages can be moved around, therefore affecting the price of the package. With these packages, you have the possibility to add two maintenance plans:
The maintenance plan
It ensures that your version of WordPress is up to date and that all links are working properly and no images are broken. This will prevent calls from customers saying that a page on your site does not work.
The SEO plan
Because having a website on the web is not enough to be found on Google. This plan ensure that you are on your way to reach the first page with your selected keywords, under which you wish to be found. You need to be very active on your site; enter newsletters, making sure that your keyword frequency is up to par with Google standards and modifying Alt tags on your images.
Services offered:
Whether you are looking for graphic design services or a website design, I am able to offer you these services. Please click any link, from the list below, to view a portfolio of all the designs that were created so far.
Website design
Developing a site that will become an essential tool in your company is our mission. Created with WordPress, an internationally recognized content management system as one of the most powerful and will allow you to manage the information found on your site.
Graphic Design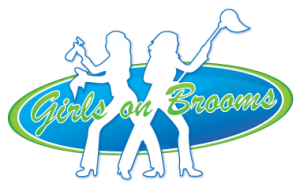 A fresh image, eye catching and dynamic, this is what Art by Patrick & Design does for you when designing a logo. See the portfolio below.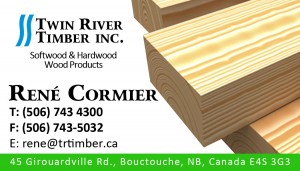 A prime promotional tool at public events in which you will attend. Leave an unparalleled impression with a business card that has flair.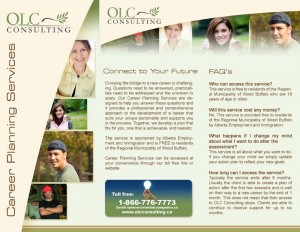 To give more information to your potential customers, a promotional pamphlet is always a must. Leave a good impression with an informative pamphlet.
To emphasize your great event with class and originality, nothing better than a wedding invitation conceptualized to your tastes and your specifications.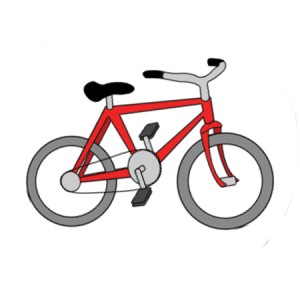 Illustrations of any kind for children's books or for a more sophisticated illustration, you can rely on Patrick with more than 30 years of experience.
Technical drawings to illustrate a layout or installation instructions. Nothing could be more clear than to speak with an image.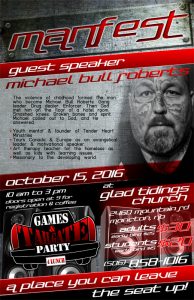 To announce your event, launch or show with originality and which catches the attention of the spectator.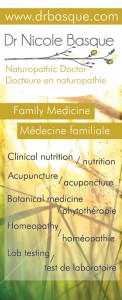 Banners for exhibitions, trade fairs or conventions. Horizontal or vertical, people will be inclined to visit you in one look.
If you would like us to meet and discuss the possibilities of a banner creation, website design or a logo design, please contact me. I will be more than happy to meet with you, free of charge, and discuss your design needs. I am looking forward to meet with you and help you achieve that specified look that you are looking for. Contact me so that we can discuss your business.
We are the missing piece to your success!