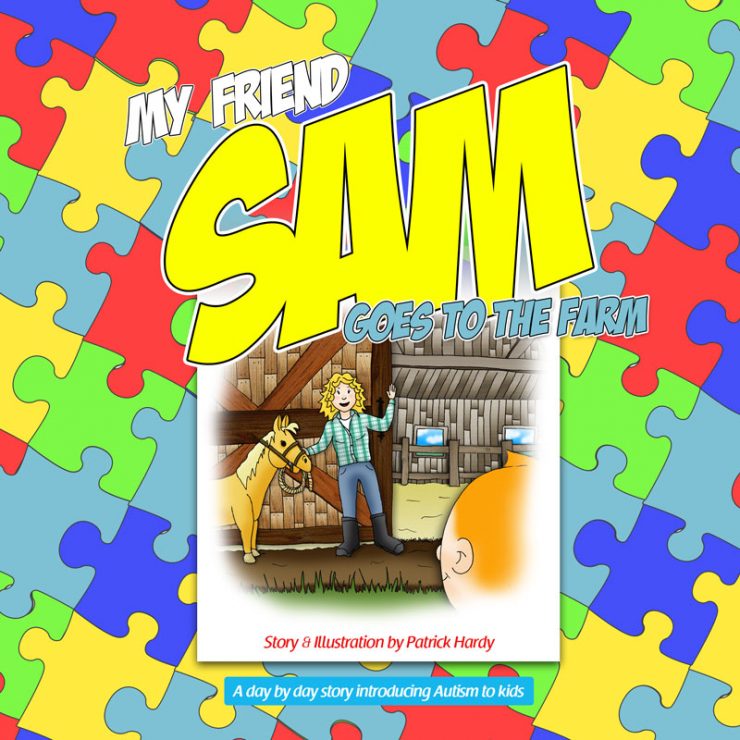 Talking about autism to kids through books, presentations at school and conferences. Participating in book chows in and out of the province.
If you haven't visited the website for the book series yet, please click here: www.myfriendsam.ca
On the site you will find all of the information about the books, some interesting facts about autism, but mostly, there is a link to the GoFundMe campaign that I am running in order to keep creating these books.
I believe that teaching young kids about autism through books in a way that they can understand, is the way to teach them about respect, understanding and awareness. I also believe that by doing so, it will also reduce the bullying rate for kids diagnosed on the spectrum as it stands right now at 63%.
If you would like to get more information on the GoFundMe campaign, click here.
Thank you so much for your support!