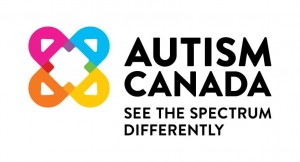 Autism Canada is a national, volunteer led organization, providing treatment and resource information to families living with autism, and influencing related health care and government policy.
Their values and beliefs
They value hope.
They believe that recovery from autism is possible.
They value knowledge.
They believe autism is a treatable medical condition affecting the
whole body.
They value collaboration.
They believe in a multidisciplinary approach to treating autism.
They value the individual.
They believe individuals with autism contribute positively to society.
For all of these reasons, Art by Patrick & Design donates to Autism Canada.
We have a couple of projects on the go to raise awareness. We have a Children's book project that will explain Autism to "regular" kids in a story telling way. There is the Art project that is doing very well. More projects are coming to raise awareness to Autism.