Book available for sale here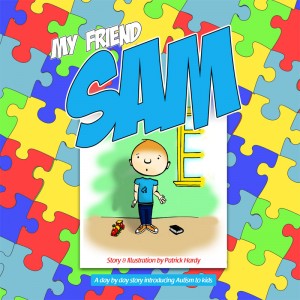 This is a Book that I wrote and illustrated to bring Autism Awareness to kids in Canada. This book is presenting autism on a daily basis with our little friend Sam. Sam is going to show us how a routine activity can be very difficult for kids diagnosed with autism.
In need of a Website?
Custom designed site for your needs
We will provide you with a great looking site that works for you and with you. Call on us to find out about our web design packages.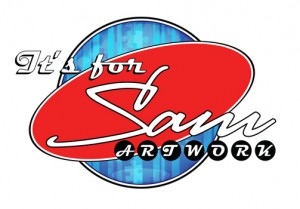 Create a Logo that will make an impact in the business world. Standing out of the crowd is one of the most effective ways to get new business. Allow me to help you achieve this goal.
Contact me for an appointment
View created logos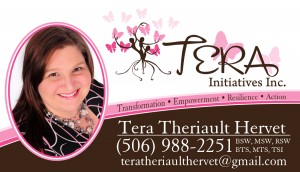 Custom business card designs that will assist you in making new contacts and a great impression on the first contact. Business cards are essential in the business world. make sure you leave your info in a great way, on a great card.
Contact me for details

Create a Banner that will make yourself known in a social event. Vertical or horizontal banners, quill flags or plain flags. Mark your spot with a great visual tool.
Contact me for details
News and Projects
Art by Patrick & Design would like to thank Uni Financial Cooperation in the generous donation towards the "My…
After a lot of pondering and being told to do so, I have decided to publish a small coloring…
Talking about autism to kids through books, presentations at school and conferences. Participating in book chows in and out…